We know first-hand that water resource management means navigating a sea of numerous solutions and best use applications. And, one of the biggest challenges that many hydrology professionals face is determining the correct monitoring technology for their biggest data needs. 
If you're in the market for a new monitoring tool or already the proud user of an OTT ecoLog 1000, we're here to lift the veil of uncertainty and shed light on the latest features by answering your burning questions thanks to our team of experts.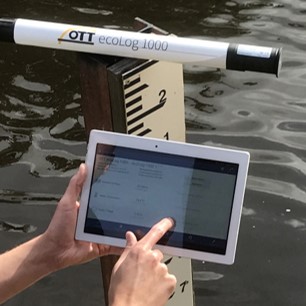 For more insights, watch our full panel discussion with our experts today!
You can find more info on the importance of groundwater as a precious resource in our groundwater guide: