The river Emscher in Western Germany has a turbulent history. Within one century, it turned from a leisurely meandering stream to Europe's dirtiest river and, most recently, to a restored recreation area.
In this episode of OTT CAST, we discuss the history and the challenges of the double transformation that the Emscher went through. Our guest is Dr. Stephan Treuke of the Emschergenossenschaft, the organization responsible for the river basin management.
Cross-discipline opportunities
for regional development
He sees big restoration projects not as isolated hydrological problems but as cross-discipline opportunities to develop and improve the infrastructure of a whole region.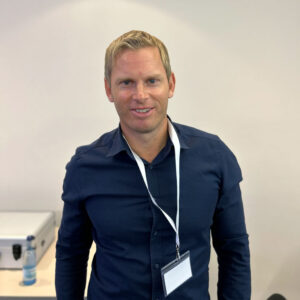 Tune in and learn about: 
The history of a river confined to a concrete channel and released again
Challenges and potentials of river basin management for regional development
What industrial regions around the world can learn from the Emscher restoration
In case the embedded player does not appear, listen to the episode on Buzzsprout via this link.
Interested in learning more about OTT HydroMet's hydrological and meteorological monitoring solutions?