OTT HydroMet is packing more learning and experience into the National Groundwater Association's (NGWA) Groundwater Week 2022: check out our groundwater well model equipped with the OTT ecoLog 1000, an all-in-one water level logger with cellular communication, a live thought leadership seminar addressing nitrate monitoring, and a hands-on look at the new OTT PLS 500 sensor – all under one roof. 
Meet us at Booth #1120 to chat with our staff or see what we're all about at our conference education session – Viva Las Vegas!
1. Groundwater Monitoring System
Get an up close and personal look at OTT HydroMet's groundwater monitoring solutions outfitted with continuous, real-time instrumentation that is specifically designed to remotely measure groundwater conditions. Ask us about the upcoming release of the OTT ecoLog 1000 with conductivity to measure groundwater quality.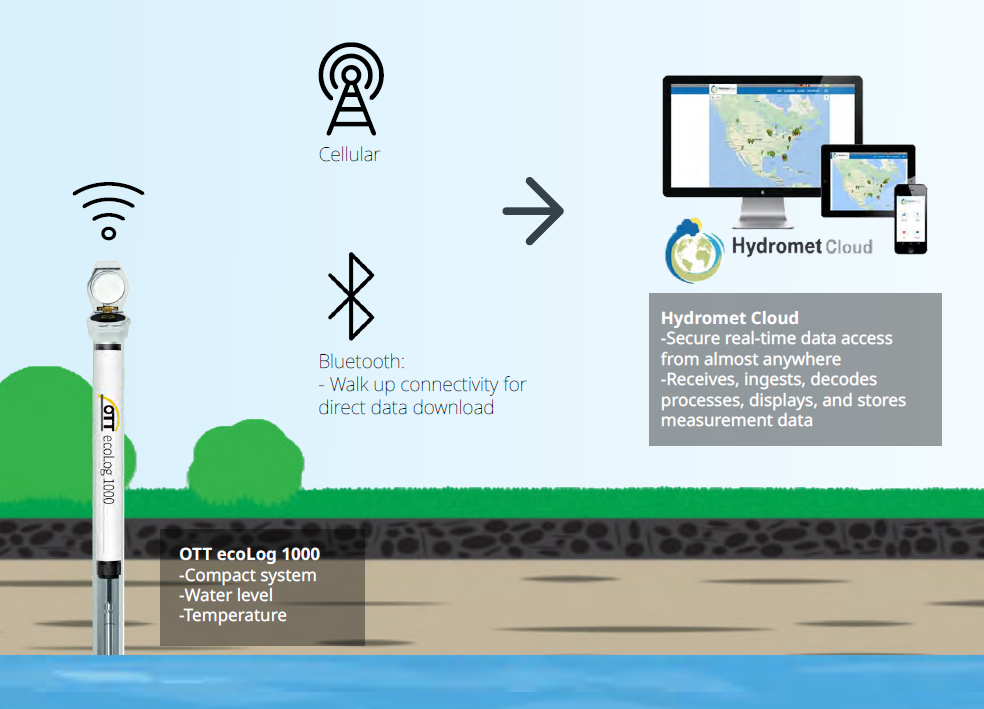 2. Thought Leadership Seminar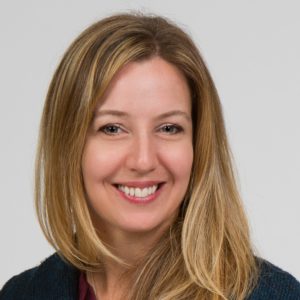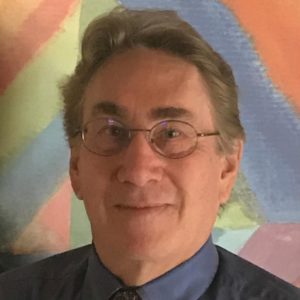 Take a deep dive with OTT HydroMet experts Cristina Windsor, Business Application Development Team Lead, and Russell Whitney, Territory Manager, at the Science and Engineering Forum. They'll share how water professionals can improve their understanding of groundwater quality and nutrient behavior using the OTT ecoN UV Nitrate Sensor and how to leverage real-time data to build fast-response, alarm-based systems that prevent ecological harm.
Seminar: Monitoring Nitrate Contamination in Aquifers
Thursday, December 8 @ 11:00 a.m. PST | LVCC, Room N101
3. New Year, New Technology from OTT HydroMet
Get a hands-on look at the newly released OTT PLS 500 smart pressure level sensor! Building on years of experience with the robust and accurate OTT PLS, the PLS 500 water level monitoring solution adds innovative metadata and internal sensors to remotely verify device performance providing peace of mind for long term deployment.