On a recent site visit, Danail Kuzarow, Sales Director at OTT HydroMet, joined Reiner Haseloff, Prime Minister of Saxony-Anhalt, and Heike Brehmer, member of the German Federal Parliament to celebrate the inauguration of a new monitoring network in Germany. The network was implemented to equip the local community with technology to improve flood preparedness in the area. 
The inauguration took place in the town of Ilsenburg, seen on the map, in Saxony-Anhalt, Germany which is situated at the base of the Harz Mountains.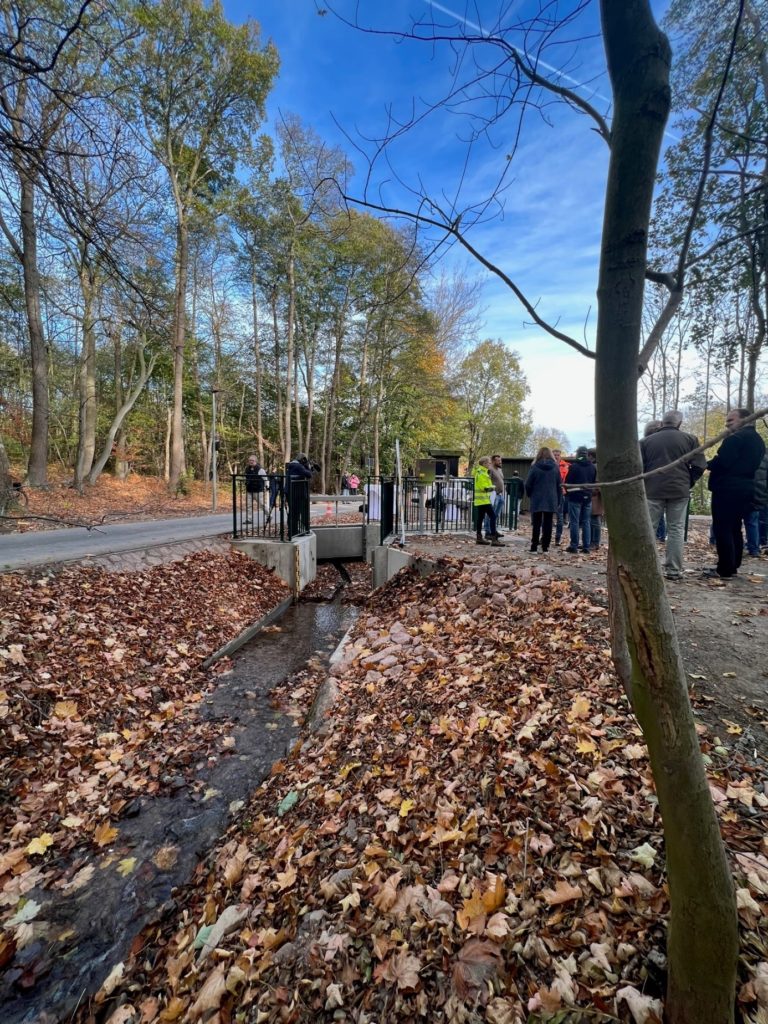 The Suenbeek River originates in Harz National Park and flows into the town of Ilsenburg. From the picture, the river looks to be just a trickling stream with very little discharge. However, this is deceiving due to the fact that sudden heavy rain can cause this stream to overflow its banks.  
According to Meteorologist Sven Plöger, "The heavier it rains, the more difficult it is for small streams, rivers or the sewage systems to drain off water. It becomes especially dangerous when there are narrow places due to a valley or construction site. This is when the Bernoulli or jet effect kicks in, which in simple terms means 'the narrower, the faster'."
In the past, a sudden rain event at this inauguration site resulted in a flood that devastated homes downstream in the town of Ilsenburg. After this damaging event, the community looked to improve their flood preparedness to manage flood waters and protect nearby infrastructure. 
A Flood Warning System for Swift Action
Historically, water professionals have mainly focused on monitoring large rivers. Moving forward with a changing climate, small streams, like the Suenbeek, must be closely monitored with water level sensors and rain warning devices. 
To mitigate the impacts in the future, OTT HydroMet instrumentation was installed so that stakeholders can quickly react when the next event occurs. The solution deployed at this site includes an OTT PLS to continuously monitor the water level of the stream. If the water level exceeds a set threshold, local government officials are warned on their computers and smartphones. With this information, they can open gates at select sites to re-direct the flood water. 
At other sites in the watershed, the OTT ecoLog 1000, an all-in-one level logger and telemetry solution, was deployed along with an OTT Pluvio² rain gauge. The OTT Pluvio² is integral to the operation as it quickly and accurately detects precipitation to warn the user of a heavy rain event.
Now that the system is in place, the town of Ilsenburg and leaders in Germany are resting, assured that they will have confident decision-making in the face of another flood event.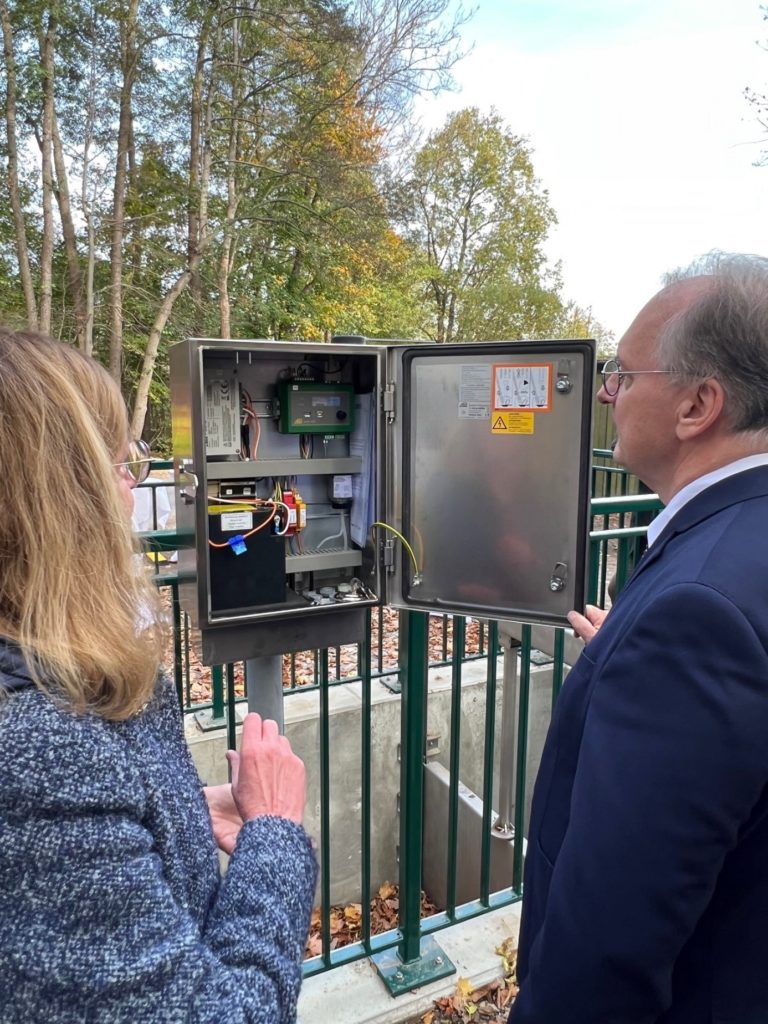 Are you looking to improve flood preparedness in your community? Our team is happy to help plan your next project.